Installing VMware ESXi 6.5U2 to use as the basis of my home lab. I was planning on installing ESXi 6.7, but they have release new CPU requirements that my lab servers is not compatible with.
My server is a HP ML350 G6 with 2X XEON E5530 Quad Core CPUs and 48GB of RAM. Any fairly recent computer could work and it does not need to be server class hardware. You will want fast storage and as much RAM as possible. Fast storage will give you better performance for the VMs and more RAM will allow you to have more VMs running at the same time allowing for more complex lab environments. If possible multiple network adapters is a plus. I am using a Crutial 500GB SSD to host my virtual machines and a 32GB SD card to boot ESXi. I have a included another 500GB non-SSD drive in the server for generic storage like install media.
The install media from ESXi is freely available with VMware account.
You will be downloading an ISO that can then be burned to a CD. A USB stick can also be used if you have the right tools, but I ran into issue and didn't want to spend anymore time on it.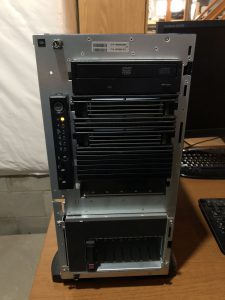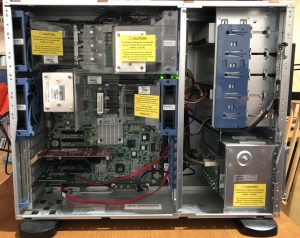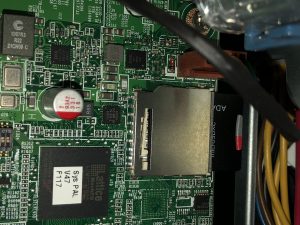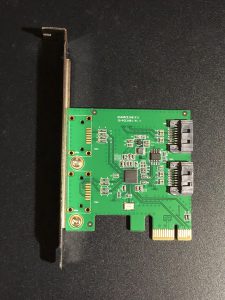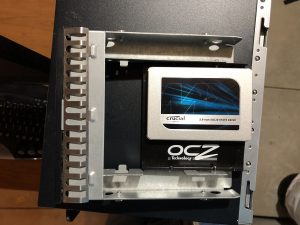 Podcast: Play in new window | Download | Embed
Subscribe: Google Podcasts | RSS